Cycle, swim and canoe on this exciting, well-rounded trips perfect for active adventurers.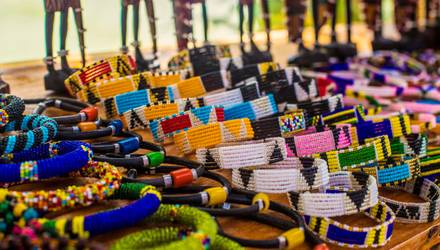 Safari, Cycling and Local Tour
8 Days
Take to two-wheels and explore Mount Kilimanjaro's rainforest. Head to Ngorongoro Crater, Serengeti and Lake Manyara National Park to see wildlife congregate and take part in a forest walk in Moshi.
View Trip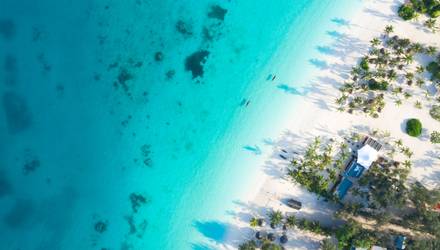 Northern Circuit Lodge Safari and Zanzibar
9 Days
Head out on safari before soaking up the sun in Zanzibar. Spot a variety of wildlife and then enjoy the palm-fringed beaches of Zanzibar for exotic snorkelling or a foodie adventure!
View Trip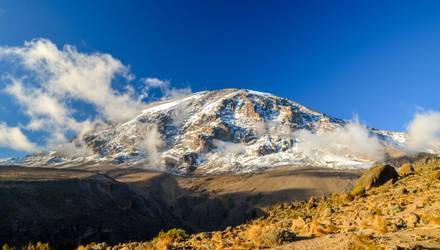 Kilimanjaro 360° Tour
8 Days
Fancy something a little different? Cycle around Mount Kilimanjaro! Explore local villages, beautiful landscapes and be out in the open air on two wheels. A completely unique adventure in Tanzania.
View Trip
Get active in Tanzania
Travel with like-minded people and explore the best of Northern Tanzania.  There are so many different activities on offer in Tanzania and we are pleased to be able to offer clients a huge variety of them.

All activities will be guided by an experienced English speaking guide. The multi-activity trips give people the opportunity to explore and enjoy the fascinating beauty of Africa specifically in Tanzania from outside of the confines of a vehicle, allowing people to immerse themselves fully in everything that Tanzania has to offer.
Some of the activities available:
Canoeing in Lake Momella, Arusha National park
Mount Meru Trekking
Cycling and Coffee Tour
Treetop walkway in Lake Manyara
Zip line in Mto wa Mbu
Village walking experience in Mto wa Mbu
Historical sites visit in Oldupai George on the way to Serengeti National Park.
Witnessing the great migrations crossing Mara River in Northern Serengeti
visiting the one of the Seven Wonders of the World Ngorongoro Crater.