Watch the sun rise over the rugged landscape on Mount Kilimanjaro, meet a local community  as they show you around their incredible village and chat to villages as you get fully immersed in true Tanzanian culture.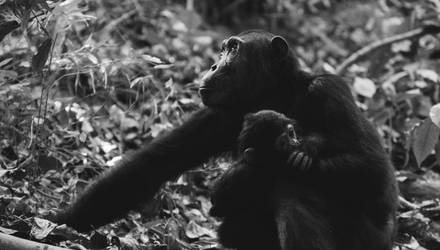 Chimp Tracking in Mahale
4 Days
Spot chimpanzees in their natural habitat deep in the Mahale Mountains National Park. To get there, take a traditional boat along the shoreline of Lake Tanganyika with the Mahale Mountains rising from the beach.
View Trip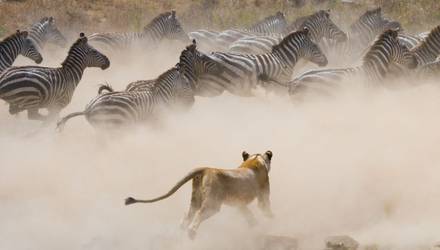 Walking Safari, Wildlife and Culture
7 Days
Explore some of Tanzania's most famous national parks to see a variety of wildlife. This trip is perfect for wildlife enthusiasts as you visit a variety of locations for maximum wildlife-spotting opportunities!
View Trip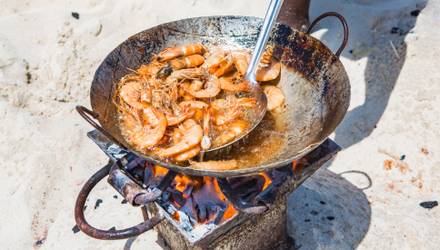 Bush to Beach Safari
8 Days
Combine incredible wildlife experiences at Tarangire National Park, the Serengeti and Ngorongoro Crater with a relaxing beach stay on the beautiful exotic island of Zanzibar.
View Trip
Experience tanzania differently

THE BEST THING ABOUT TANZANIA? THE PEOPLE!
The best memories people usually take home with then will probably not involve mountains or wildlife - it will be from precious encounters with local people.
WE ARE LOCAL
We give our guests an opportunity to immerse themselves in genuine Tanzanian culture and to explore the surrounding communities. Whether they join a walking tour to visit markets, schools or churches, or take lessons in traditional drumming or cookery, with they will get a unique insight into the Tanzanian way of life.
THE MILESTONE EXPERIENCE
Joey grew up in this area and as a result the local villages welcome him with open arms. These are authentic encounters and every visit we do benefits the community. We are committed to responsible travel and proudly support numerous local initiatives. For more information on what we do please click here.