top Walking & Trekking trips
Milestone Safaris has years of experience in offering mountain climbing expeditions up both Kilimanjaro and Meru.
Whether you are an experienced climber or a first-timer with a passion for a challenge, we can accommodate for your needs.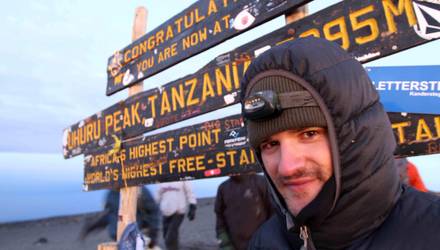 The Marangu Route
6 Days
Known by many as the "Coca-Cola route", Marangu is by far the most popular route for climbing the mighty Kilimanjaro. This route can be climbed in just 5 days but we suggest at least 6!
View Trip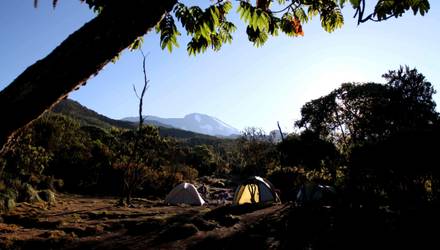 The Rongai Route
6 Days
The Rongai Route is on the northern side of Kilimanjaro and whilst it is a rather long drive to starting point, you are rewarded withj fantastic views and if you are lucky you may be the only climbers around.
View Trip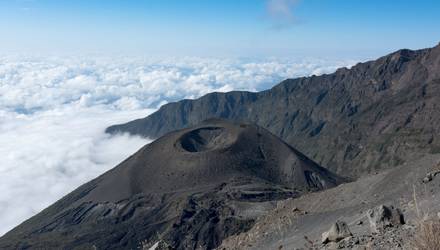 Mount Meru Trek
4 Days
At a height of 4,566 m, Mount Meru is the second highest mountain in Tanzania and the fifth highest on the African Continent, climb up and view wildlife along the lower slopes and spot Kilimanjaro from the top.
View Trip
ETHICAL MOUNTAIN CLIMBING
You can be assured, when climbing with us,  that all members of the support team are well cared for. With so many companies offering Kilimanjaro climbs, competition is very tight and companies undercut each other trying to win business with a lower price and as a result the porters are often badly exploited. As part of our mission to be a community conscious travel option we are driven by our ethics and proud to be a member of a local NGO that certifies all of our climbs as ethical and socially responsible.
The Kilimanjaro Porters Assistance Project, (KPAP) is an initiative of the International Mountain Explorers Connection, (IMEC). KPAP raises public awareness regarding the proper treatment of porters on Kilimanjaro and assists climbing companies with implementing procedures that ensure fair and ethical treatment of their porters. IMEC created the Partner for Responsible Travel Program to recognise those tour operators committed to fair treatment practices and working conditions of the crew on Kilimanjaro and in Nepal.
MOUNT MERU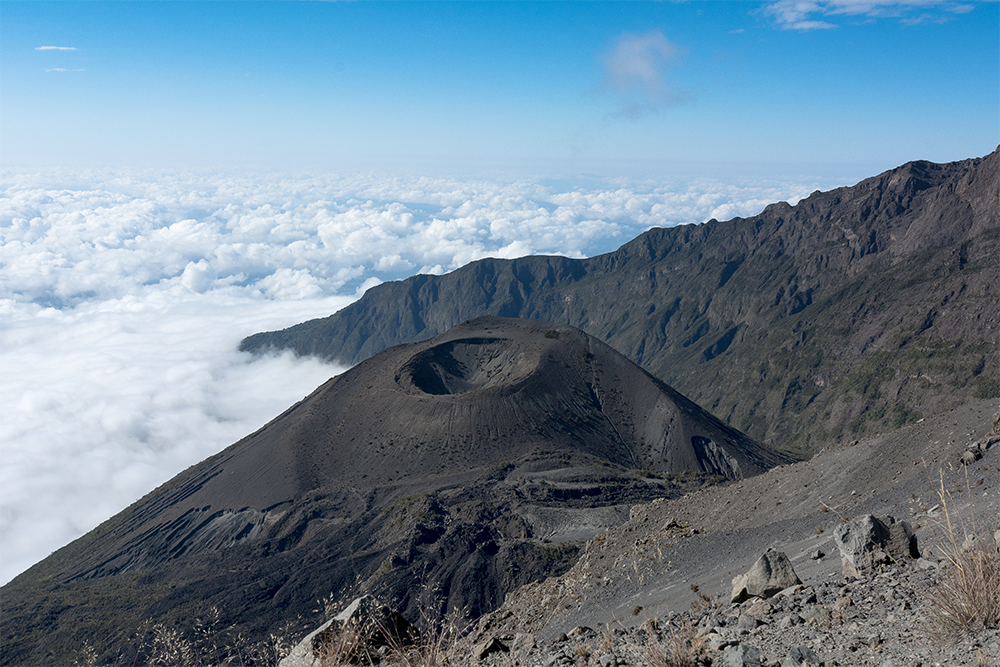 MOUNT KILIMANJARO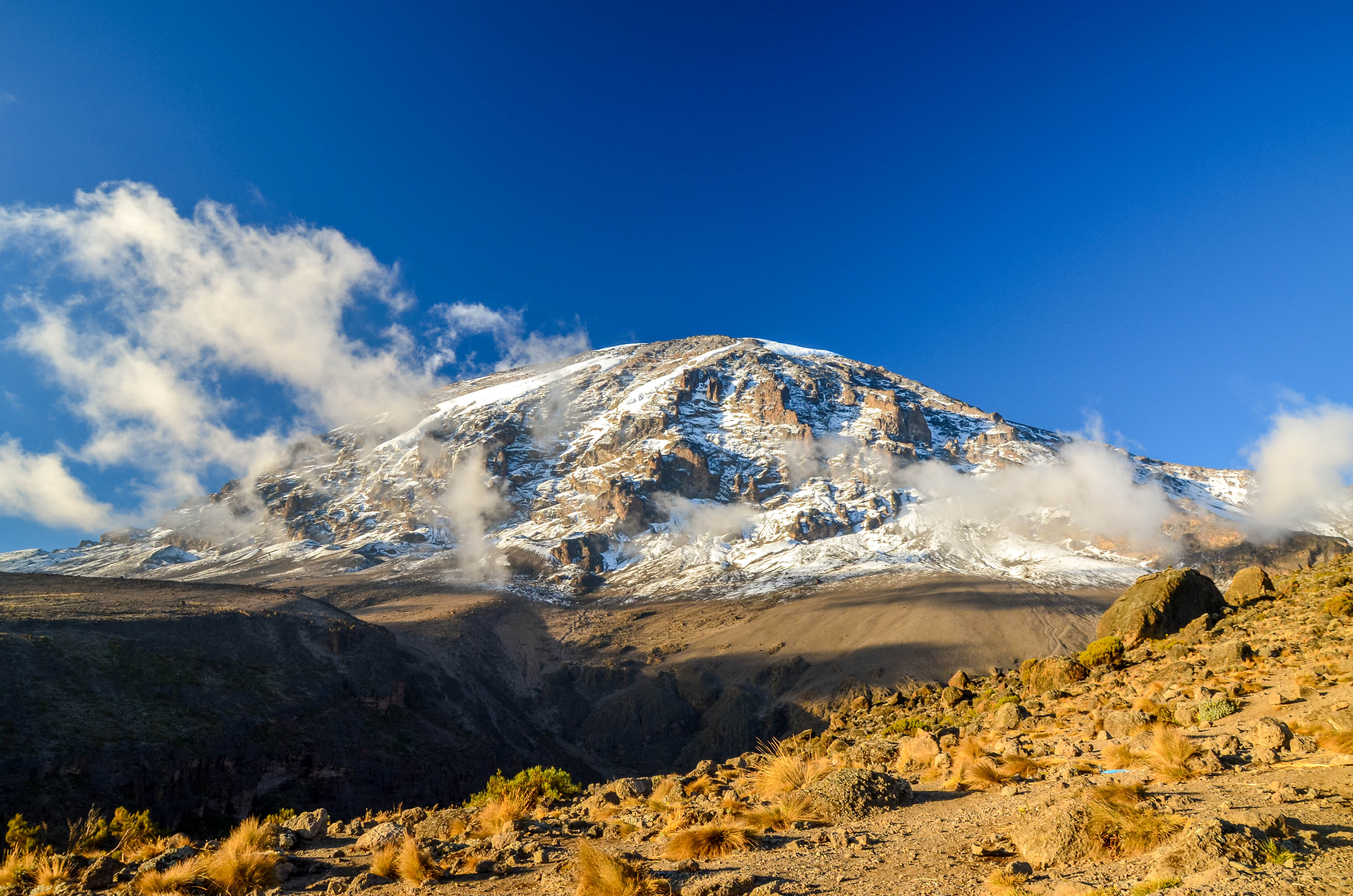 Tanzania's second highest mountain is just around 90 km away from Kilimanjaro, in the north of the city Arusha and find its peak at 4,562 m (14,968 ft.) above sea level. Different than Kilimanjaro, Mount Meru has only one trekking route for ascent and descent, which climbers can do in 3 or 4 days.
Mount Kilimanjaro is the highest freestanding mountain in the world and is the highest point in Africa at 5.895 m (19,341 ft.) above sea level. As part of the "Seven Summits", climbers from all over the world love to experience the challenge to reach Uhuru peak for sunrise. Different hiking routes can reach the top and vary between 5 - 9 days trekking.
EXPERIENCED GUIDES AND CLIMBING TEAMS
Our highly trained guides are experienced and have climbed with people of all different fitness and skill levels. They take great care of every client and monitor their health and wellbeing each day. Our experienced mountain chefs whisk up hearty meals every day, ensuring no-one goes hungry on the mountain. We are happy to cater to specific dietary requirements, just let us know beforehand.
ANY ROUTE ANY DAY
With Milestone Safaris, each client booking is treated on an individual basis, offering each individual or group a bespoke experience tailored to their specific needs. Expeditions via any of the government sanctioned routes can commence on any day throughout the year. 
FULLY EQUIPPED AND READY TO CLIMB
We ensure that you are fully equipped to comfortably reach the top. Prior to arrival you will receive an equipment list which includes the approximate local rental costs for items. You will have a pre-climb briefing where we check your gear to ensure it is suitable. We have all the necessary cooking equipment for on the mountain and we can provide you with camping gear, including foam mattresses and tents.