Here are some of our top trips for the ultimate family adventures.
Travel is the best teacher for children and our trips are some of the best lessons!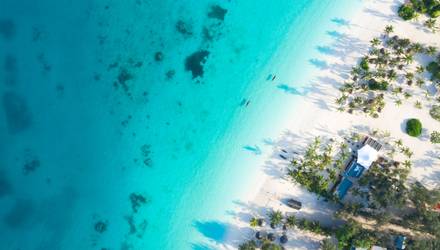 Northern Circuit Lodge Safari and Zanzibar
9 Days
Head out on safari before soaking up the sun in Zanzibar. Spot a variety of wildlife and then enjoy the palm-fringed beaches of Zanzibar for exotic snorkelling or a foodie adventure!
View Trip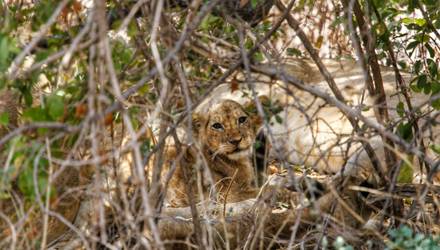 Southern Safari Circuit
8 Days
The Southern Safari Circuit is a classic safari that combines a mix of styles including river and walking safaris and ensures that you get to explore multiple national parks and spot as much wildlife as possible!
View Trip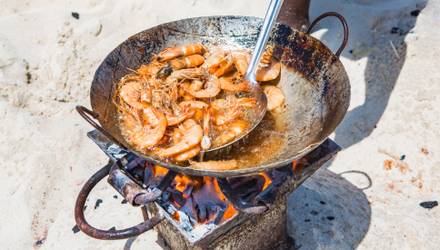 Bush to Beach Safari
8 Days
Combine incredible wildlife experiences at Tarangire National Park, the Serengeti and Ngorongoro Crater with a relaxing beach stay on the beautiful exotic island of Zanzibar.
View Trip
Explore Tanzania with the whole family
This is no zoo!
Imagine Africa through the eyes of a child. The thrill and wonder of seeing incredible animals up close in the wild. Exotic sights and smells and spectacular experiences. Wildlife safaris, towering mountains and the beautiful Spice Islands' paradise beaches combine to make a truly incredible adventure.  Tanzania is surely the world's best playground!
Safaris with children
Due to the sheer volume and range of wildlife, a Tanzanian safari is hard to beat for families. Being in a truck for a long time without spotting anything can be boring for children so clients will want to choose a destination where you can virtually guarantee sightings. In addition to wildlife, Tanzania has other cultural highlights that will fascinate children and, if they're old enough, nothing could be more exhilarating than the challenge of a Kilimanjaro climb.
The Milestone Family Experience
We are parents ourselves and we know what keeps young minds occupied. We can create and tailor an age appropriate itinerary with family-friendly accommodation and unique activities that children will remember for the rest of their lives.