The origin of Milestone Safaris & Mountaineering is driven by optimism based on a belief that the successes of the few should have a positive impact on society. Our founders, Joseph & Jenny Renju have backgrounds in Community Development and Public Health and that, coupled with an unending curiosity for all that is off the beaten track, led them to envision Milestone Safaris. 
Milestone Safaris & Mountaineering serves to impact and better the lives of local communities and individuals, even beyond the company's existence. The company has positioned itself to deliver positive experiences for clients whilst demonstrating active care to preserve Tanzania's wilderness and human culture. 


From the very beginning, the aim has been to create tour options that not only showcases this wonderful country, but provides clients with an authentic means to understand its culture. Tanzania has so much to offer: the people, the culture and the phenomenal wildlife, all which is hard to match anywhere else in the world. We want to be more than just a tour company, we are dedicated to community development and public health and passionate about the real life issues that affect our countrymen and women. We are working hard to make sure our company is a vehicle to help the less privileged and are committed to the welfare of our staff and their families. Most notably, we are grateful to our clients who go on tour with Milestone Safaris & Mountaineering, for their trust in us and support in this journey.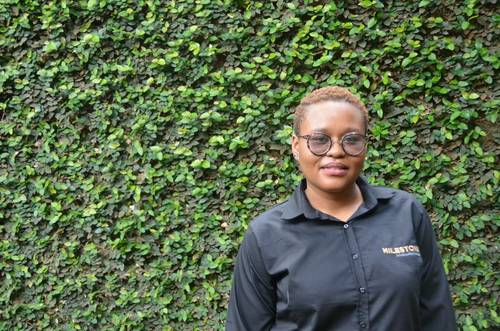 Rose
Senior Operations Officer
I have over two years' experience working at Milestone Safaris. I have completed my Bachelors Degree in wildlife management at the college of African Wildlife Management. My main goal at work is to ensure that we exceed our clients' expectations in each an every tour that we conduct for them. Outside of work, I enjoy socializing, Bollywood movies and horse riding.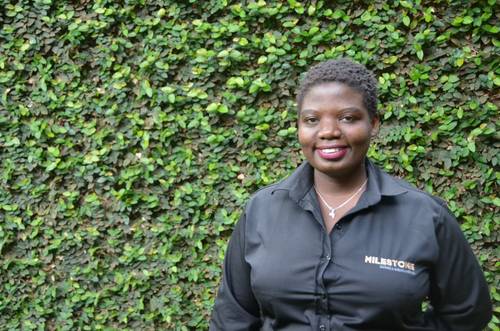 I was born in Tanzania, have studied tourism and travel management and worked in the tourism industry since 2013. I like meeting people from different backgrounds and enjoy showcasing my beautiful country, its people and animals to new people. I also love to play frisbee and touch rugby, I am a passionate explorer and enjoy travelling to different places to learn more about other cultures.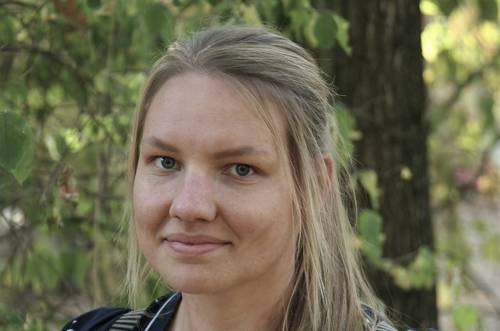 Vera
Senior tour consultant
Hi, my name is Vera, I speak German and English and I started working at Milestone Safaris back in 2015 after deciding to leave Germany behind and move to Tanzania. I have since then been able to travel across Tanzania and have also been lucky enough to meet some amazing people. My favourite thing about my job is making our clients dream of an authentic African holiday come true.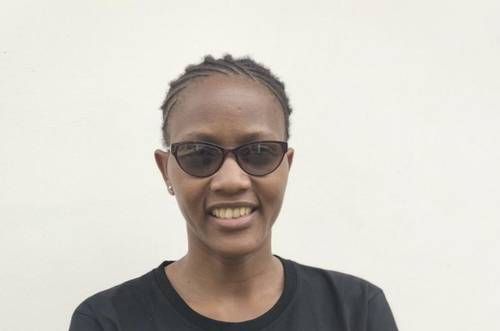 My name is Sia and I joined Milestone Safaris and Mountaineering a year ago. Over the past year I've developed a deeper insight in developing travel itineraries with a focus on Tanzania. I enjoy sharing the beauty of our country with people from all over the world, the variety that each new work day offers and the opportunities this industry provides for travel and growth.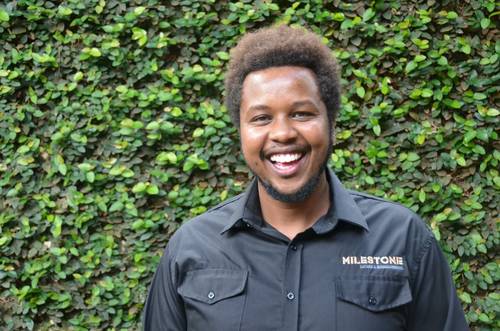 I enjoy meeting guests from all over the world and aim to go the extra mile to exceed travellers' expectations. Working at Milestone allows me to meet people and get an insight into different ways of life. I believe a good guide should have an excellent knowledge of flora and fauna and give visitors an insight into the culture of the Tanzanian people. Outside of work I love racing and travelling.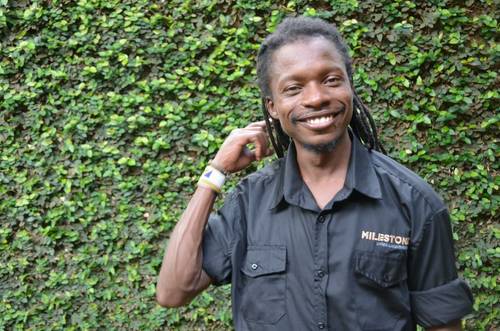 I have been guiding travellers through Tanzania's national parks since 2010 and have lost count of the how many safaris I have been on! I still get excited every time one of my guests experience their first wildlife sighting and sharing in their joy is what makes guiding such a rewarding job for me. Our guests come from all walks of life and I aim to to offer an insight into Tanzania and give travellers the trip of lifetime.