First Chance Education Centre was founded to give children, who for various reasons would not be able to otherwise attend school, the opportunity of continued or to start their education. There is a nursery school as well as a seasonal adult education centre. The centre is unique, it aims to support the formal education structures within Tanzania by offering better opportunities prior to starting schooling and then continued support throughout, with tutoring and mentoring. Our history with the centre goes back a long way.
We continue to support the First Chance Education Centre through financial donations, strategic planning, administration and providing low cost accommodation for the centre's long terms visitors at Mitini Hostel. Our initial support for the First Chance Education Centre includes a commitment to raise awareness about the centre, to link volunteers, and visitors to provide hands on support and encouraging and directing monetary - as well as in-kind - donations to the centre where possible.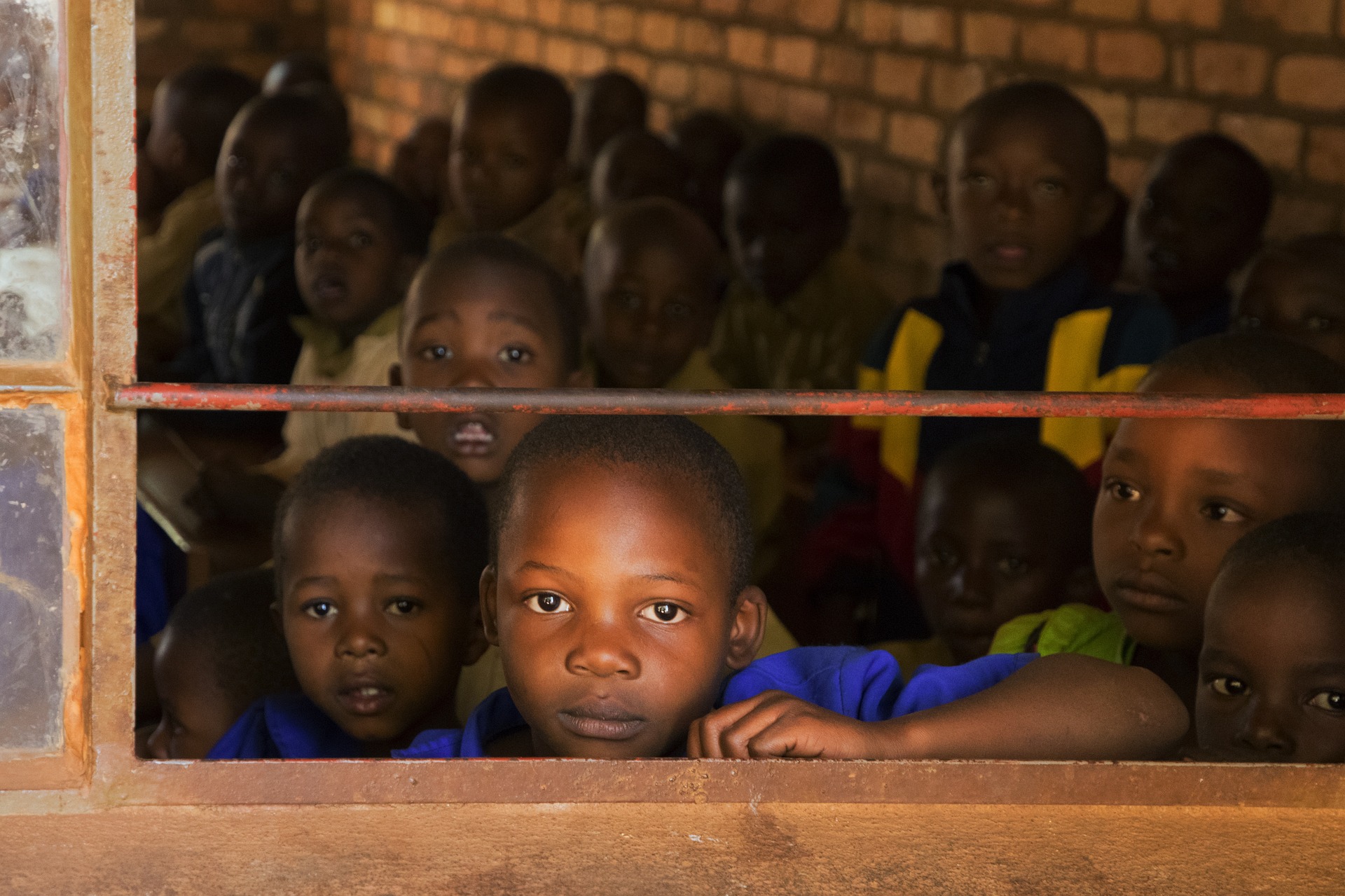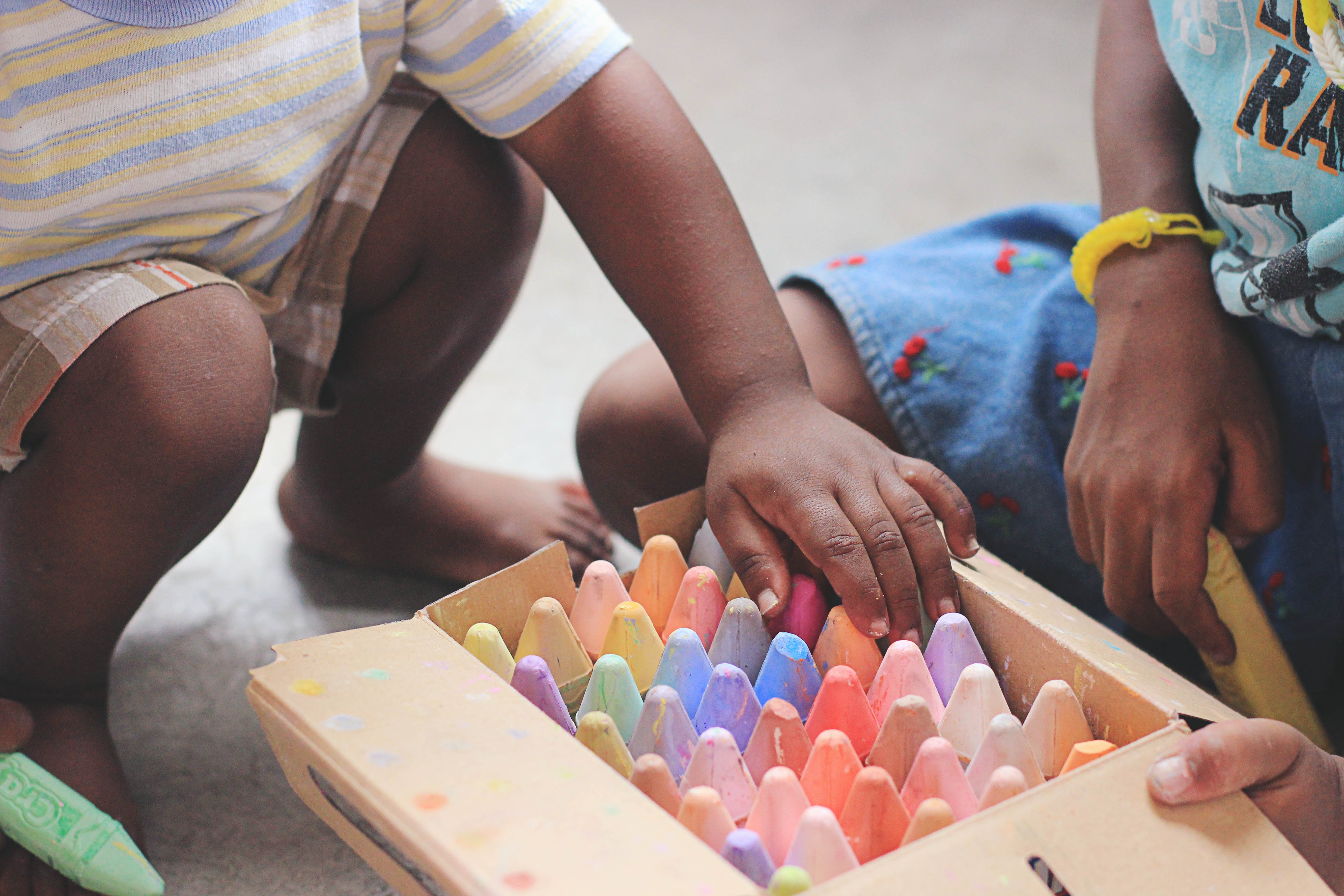 PRODUCTION OF TIE DYE MATERIALS
Production of Tie Dye materials which are then made into various items including, lampshades, housecoats, book covers, bedspreads and small bags. A steady supply of housecoats are purchased by Honey Badger Lodge and are also available for their guests to purchase at the lodges gift shop "Zawadi". 

 The second initiative, a farming project involves the sale of chickens and eggs (also purchased by the lodge). The project required careful management to ensure that the birds are housed and cared for correctly.  
INCOME GENERATION ACTIVITIES
Milestone Safaris & Mountaineering support a number of sustainable income generation activities. We do this by initiating or enhancing potentially profitable businesses. All progress is documented, because the ultimate goal in terms of income-poverty reduction is to design an informal training programme that targets people below the poverty line. We believe that true sustainability can only be borne from the willingness of those we try to help. Our current IGA activities are all established by our partners to raise much needed funds for a local education centre. Education is a vital tool for development, however, in a poor country it is not accessible to all. Whilst the Government of Tanzania is working hard to increase access (by providing universal education at primary school and increasing the number of government secondary schools) many young people are slipping below the net. Some cannot afford to buy a uniform, books or food for school and others may have failed their exams the first time round and in Tanzania that means they cannot continue.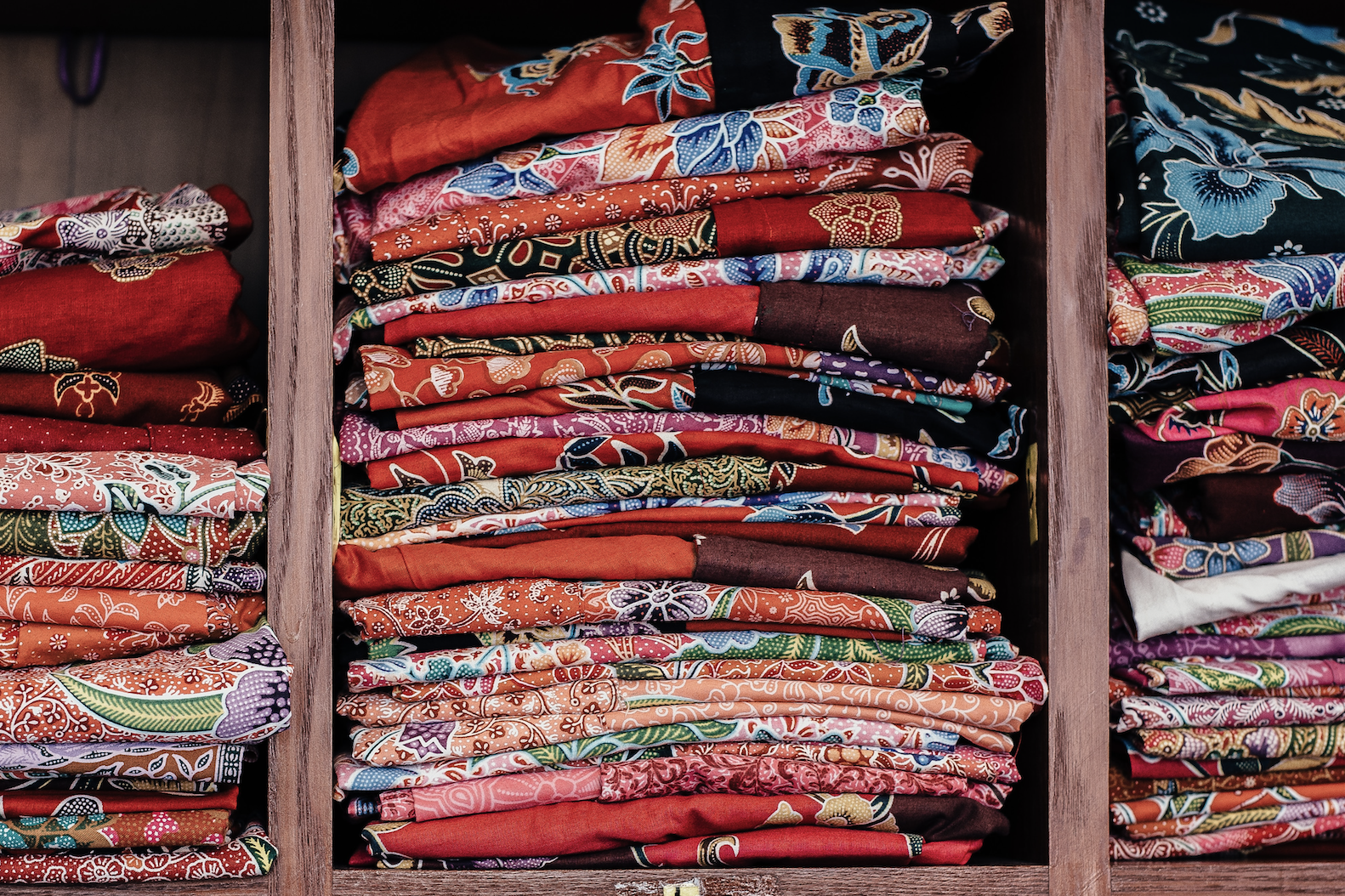 VOLUNTEERS CAN:
Set up suitable accounting and monitoring systems to enable its growth, ensure the quality of the end products
Conduct market research to help the partners establish a reliable and diverse market for the produce and goods
Develop materials etc to improve the sales and awareness of the produce and good and much more.
Anyone with a passion for business, administration or just wants to get involved will be truly rewarded on this very worthwhile initiative.