At Milestone Safaris we use a range of different accommodations, all of which have been tried and tested to ensure they are of a very good standard and suit travellers needs. 
We also operate our own Honey Badger Lodge, which you can find out more information on below.
More about Honey Badger Lodge
Situated in a rural community, the lodge offers breathtaking views of Mount Kilimanjaro (the highest mountain in Africa). We (Joseph and Jenny) and the Honey Badger staff warmly welcome our visitors and endeavour to make Honey Badger feel like home. We recognise that everyone has different preferences and expectations for their travels and are ready to accommodate any needs.
Our lodge is situated just 6 kms out of Moshi town on the Moshi to Dar es Salaam road. We have a refreshing swimming pool and lush grounds which provide guests with a natural, relaxing environment. Our gardens host an abundance of local flora and fauna and guests are free to wander around and enjoy the colourful plants, birdlife, and monkeys and say hello to our African Leopard Tortoises (we have more than 20!) Our location enables guests to experience rural life and feel more in touch with Tanzania.
Guests can check in anytime at Honey Badger and with our 24 hour reception there is always someone on hand should anyone require any assistance.
Our aim is to create an environment that showcases our wonderful country and provides our guests with a window into our culture. Tanzania has plenty to offer: the kind people, amazing natural beauty and great climate are hard to match anywhere else in the world.


We want to be more than just a lodge and tour company, we are dedicated to community development and public health and passionate about real life issues that affect our people. Hard work is key to making sure our company is positively helping others and ultimately to help Tanzania prosper. We are committed to the positive welfare of our staff and our local community and are very grateful to all who come from across the globe to support our work.


We warmly welcome you all to Honey Badger – Karibuni Sana!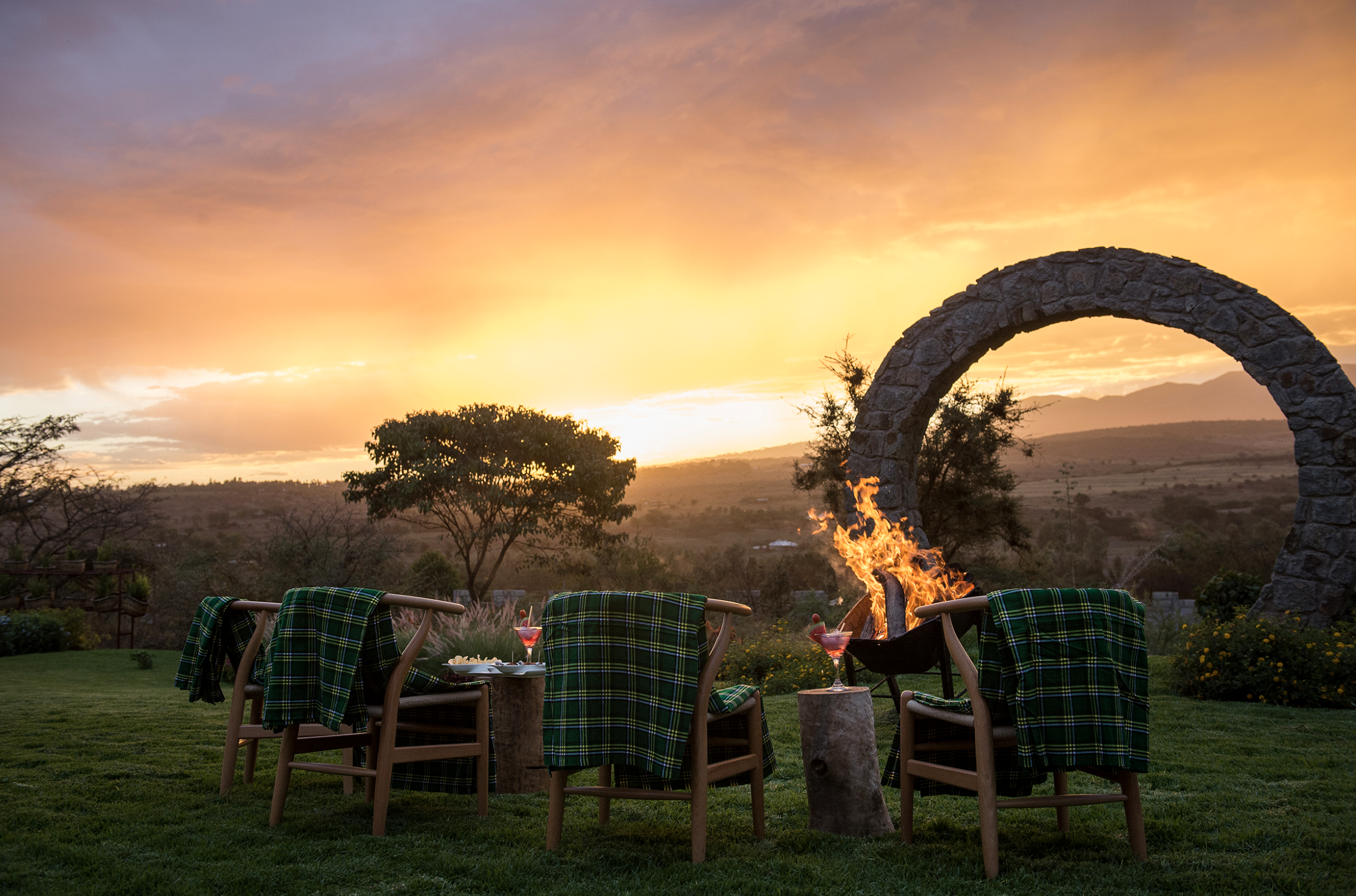 Acacia Farm Lodge
Acacia Farm Lodge is a romantic country lodge nestled in an active farm, located high on the spectacular Great Rift's escarpment area. It has beautiful panoramic views of the Karatu farmlands and the nearby Ngorongoro forest area. A timeless tranquility emanates from the birdsong, mature trees, and coffee plants making you feel truly in touch with nature.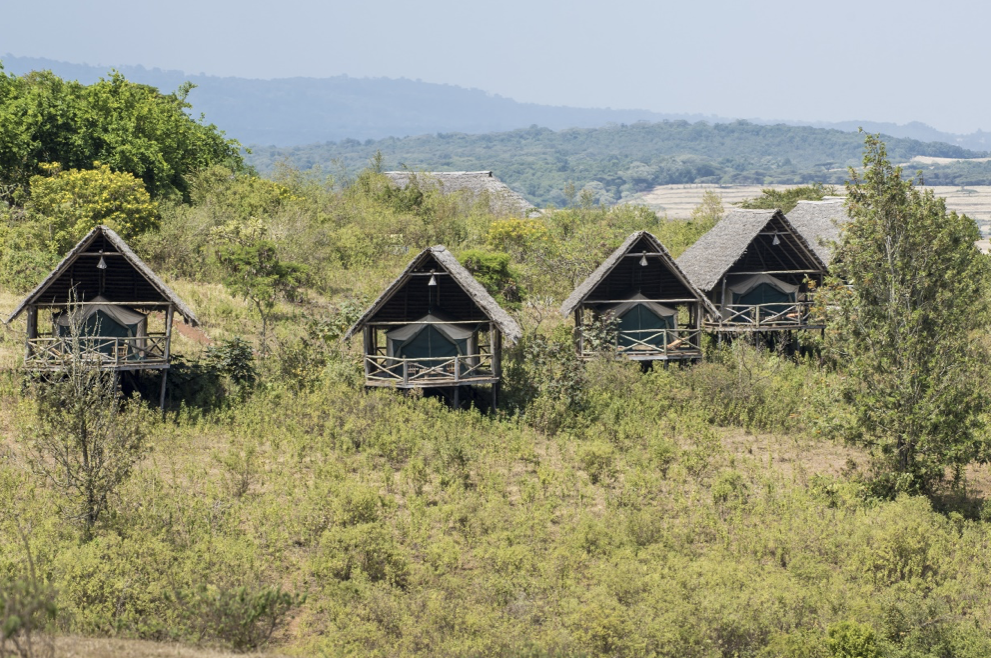 Rhotia Valley
Welcome to Rhotia Valley! 
The Tented Lodge offers intimate charm and personal service with fifteen en-suite, tented safari houses. This lodge is located on top of a hill in the Northern Safari Circuit of Tanzania - an authentic African rural area. It is in Rhotia and is on the boundary of Ngorongoro Crater and is not far from Lake Manyara, Tarangire and Serengeti National Parks.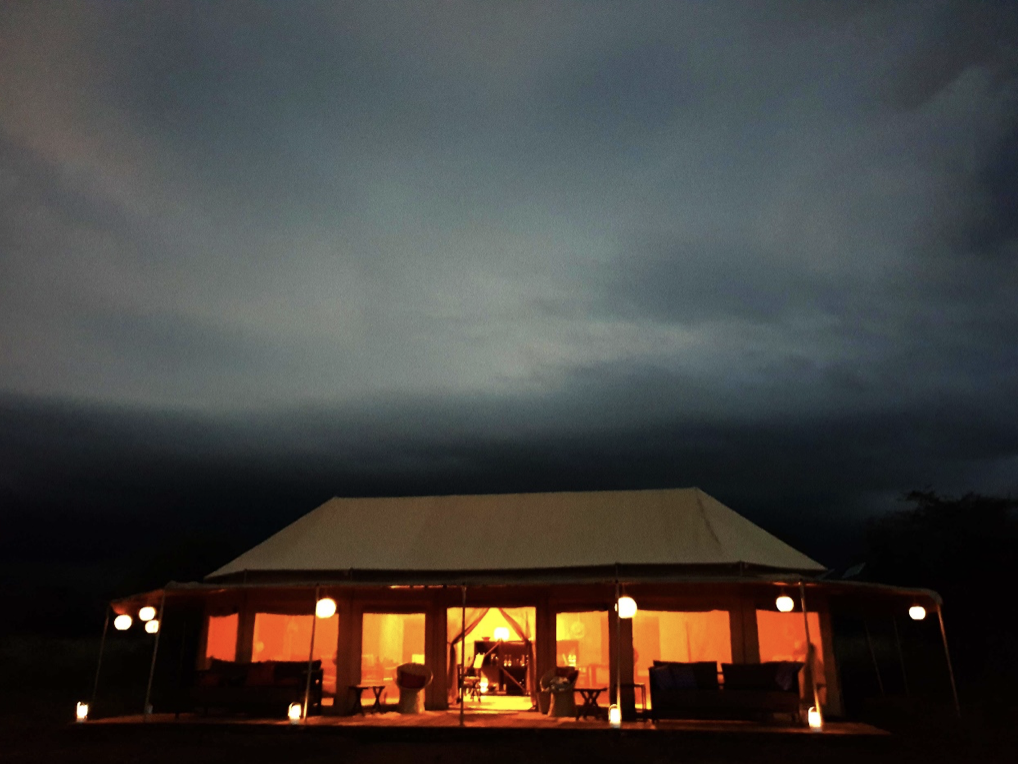 The Whisper-Serengeti
The Whisper is nestled in the wilderness, surrounded by acacia trees and only 20 minutes from Seronera (Serengeti central Airstrip). It is ideally situated in easy reach of the famous Serengeti Great Migration and offers Swiss hospitality standards and quality, following strict environmental, health and safety guidelines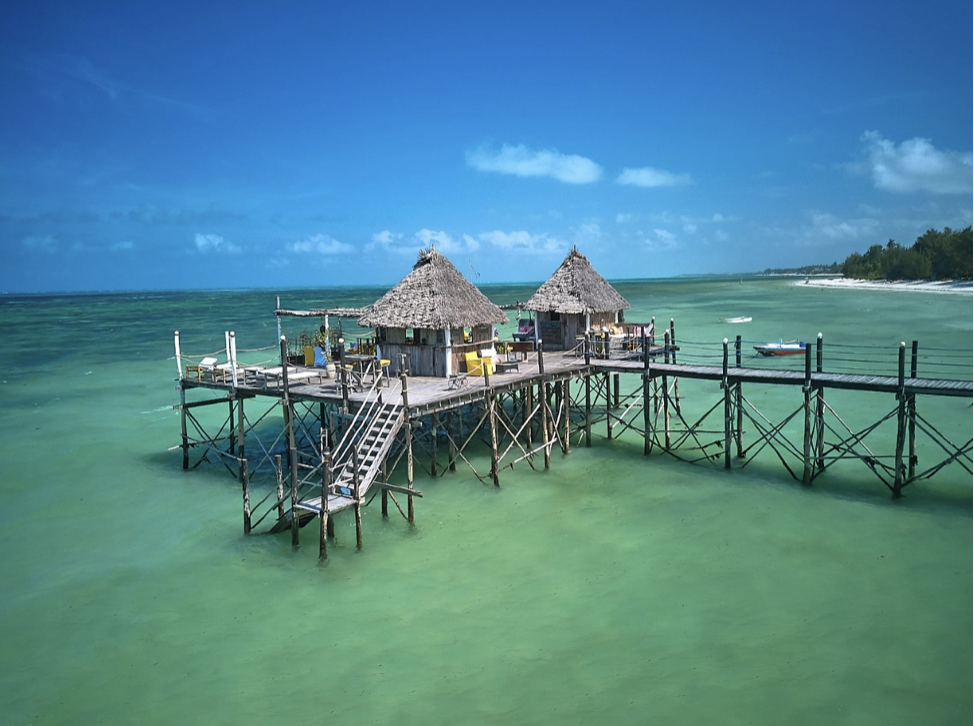 Spice Island Hotel &Resort-Zanzibar
Life's the Beach, Enjoy the People, Feel the Culture of Zanzibar!
Enjoy a holiday in these typical Zanzibar rooms, combining the usual comfort and luxury with typical Tanzanian decor. The combination of Arabic, African and Indian influences that characterizes the island archipelago and makes it so special is reflected in all rooms.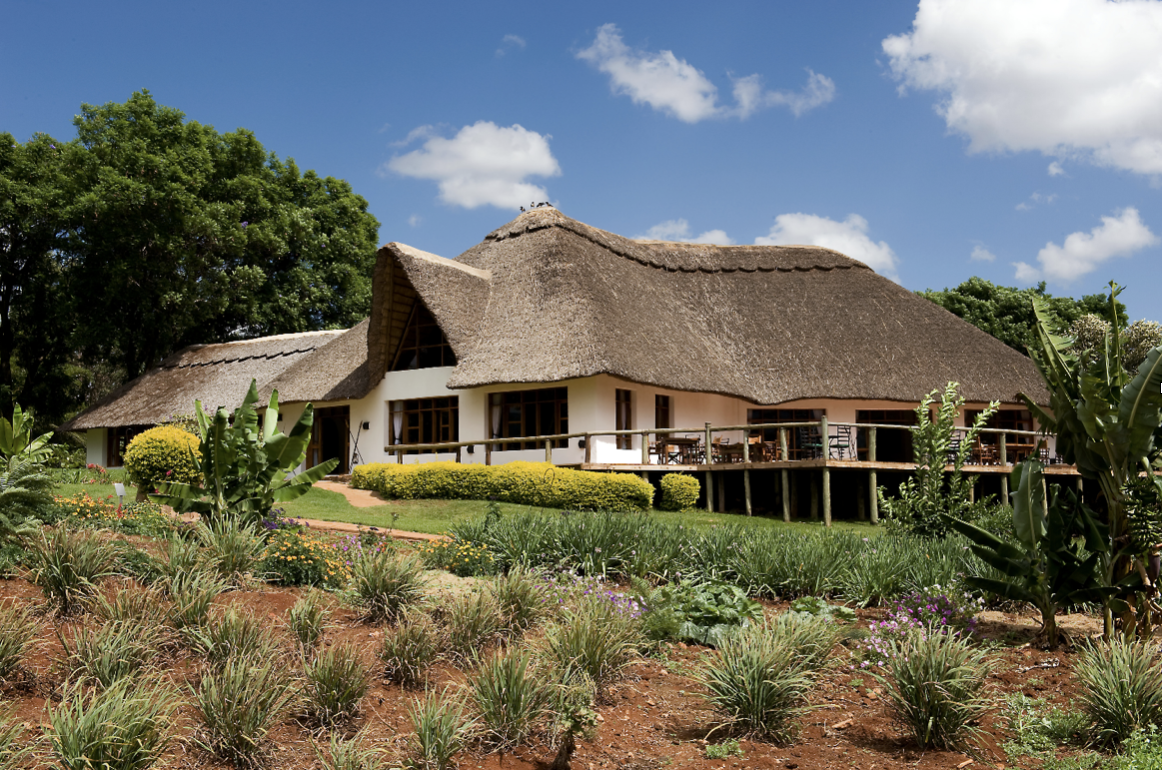 Ngorongoro Farm House
Live the legendary atmosphere of past times on a colonial style coffee plantation farm house!
Hand plaited thatched roof tops, ample verandas and colonial interiors can all be found at Ngorongoro Farm House. This lodge is a small and exclusive hotel built on a 500 acre coffee plantation and it has been designed to take you to the comfort and style of past times.  Take a walk around the farm, relax in the fragrant gardens or enjoy the spectacular sunsets with the Oldeani volcano as a backdrop.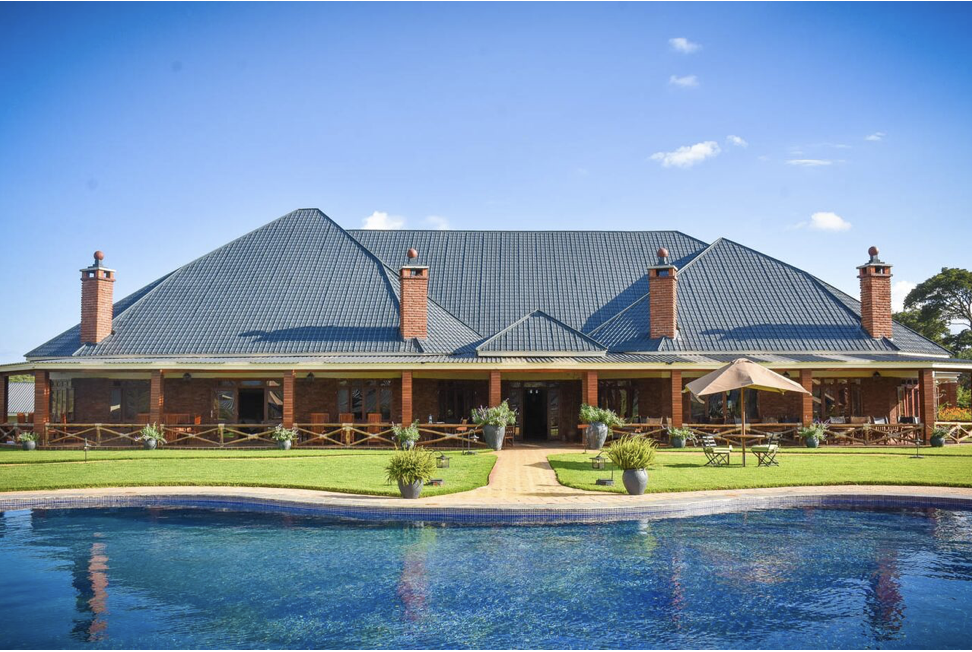 Marera Valley
Marera Farm Lodge located between Karatu Town and Rhotia Village and is close to the main road to Ngorongoro and Serengeti. This lodge has a lovely country setting and is beautifully landscaped. It contains 18 spacious cottages with great views and private decks, an outdoor swimming pool,well stocked gift-shop and large reception as well as a lounge, bar and dining room.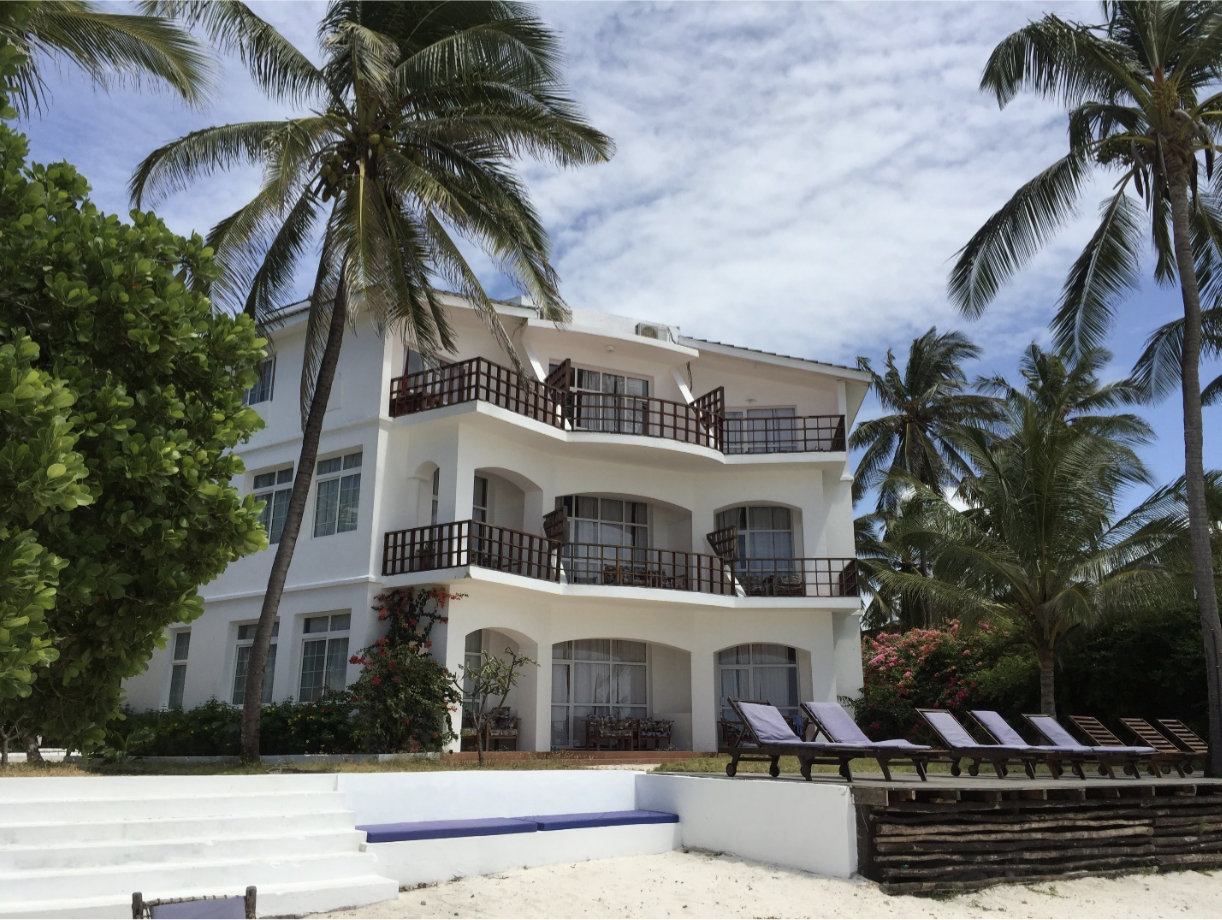 Dongwe Ocean View

The south-eastern coastline of Zanzibar is recognized as one of the most beautiful on this idyllic island. Here, on Zanzibar's finest beach, is the Dongwe Ocean View Hotel. Panoramic views of the magnificent Indian Ocean and being right on the beach, makes for one of Zanzibar's favorite destinations. A fun, contemporary, boutique resort best known and praised for its location and great value.